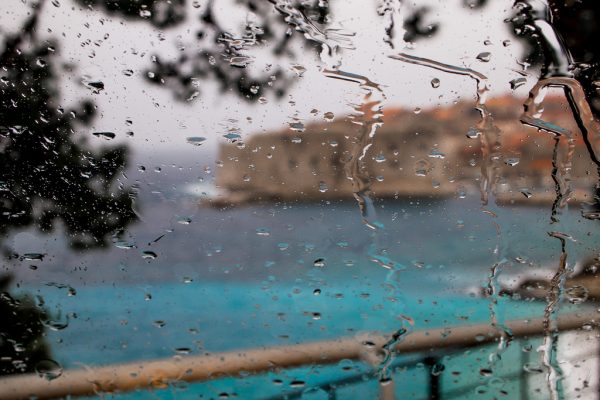 Dubrovnik enjoys a mild Mediterranean climate and prides itself to be one of the sunniest locations in Croatia, with more than 250 sunny days per year. But even in our sunny town, sometimes we have rainy days in Dubrovnik. You don't have to let the grey skies to ruin your holidays, there are still plenty of things to do and see.  
Here is our recommendation on things to do on a rainy day in Dubrovnik:
1. Visit the museums
Dubrovnik has a rich history, and visiting the museums in town offers you a glimpse into the past of the small but powerful Ragusan Republic. Our picks are: Rupe, Rector's Palace, Sponza, Pharmacy &  Franciscan Monastery, Cathedral & treasury, Aquarium, War Photography Museum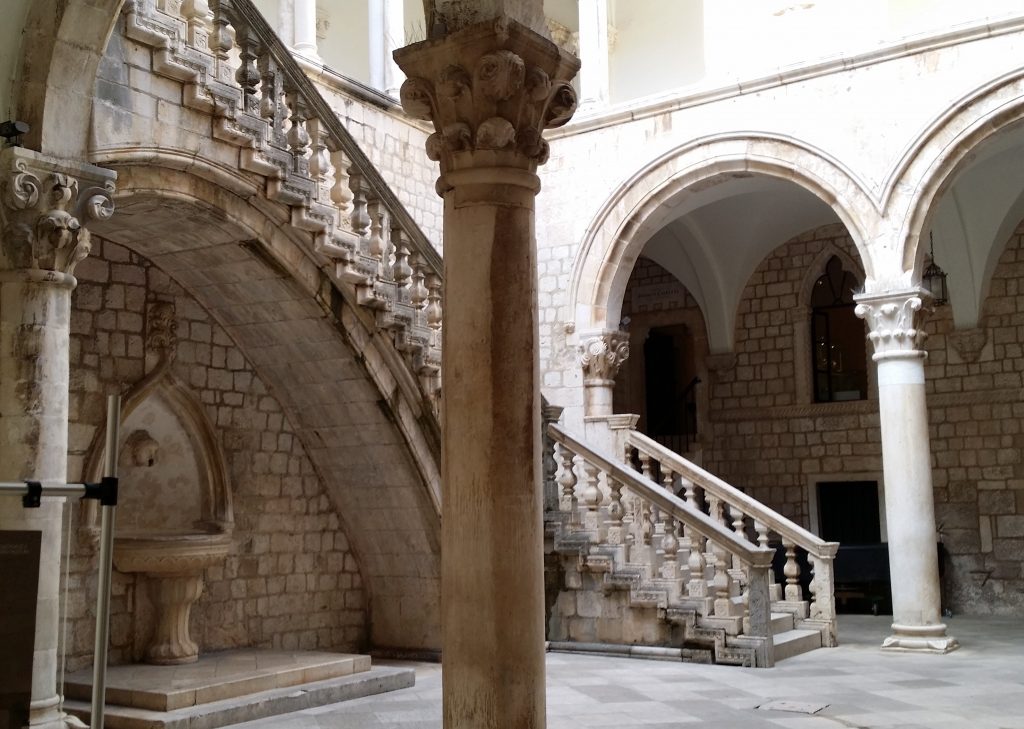 Rector's Palace  via
2. Embrace Croatia's coffee culture
Croatians love to drink coffee, sitting and sipping from a cup for hours, just enjoying their time, with no worries in mind. Why don't you do the same? Our favourite (indoor) places: Cave Bar More, Art Cafe
3. Indulge in wine tasting
Dubrovnik has a lot of good wines produced locally, with vineyards all across the county, especially in the Peljesac Peninsula. Take on a tasting adventure and try the best wines Dubrovnik has to offer.  Our favourite is Skrapa, made by Marlais Winery.
If you don't want to go out of the town to enjoy the wine tasting in a winery, try D'Vino or Skar wine bars.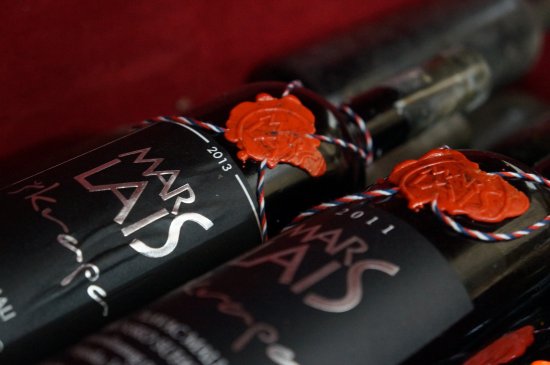 4. Enjoy the shows/plays
Dubrovnik enjoys a rich cultural life, especially in the summer time. Treat yourself to a unique experience and see a show in remarkable locations during the Dubrovnik Summer Festival. 
Enjoy the Folklore ensemble Linđo performance with traditional dances and folks songs from various parts of the country. Show starts every Tuesday and Friday from May 2nd, always at the same time and place, 21:30 in Lazareti. 

5. Take a day trip: Mostar or Kotor
Not far away from Dubrovnik (couple of hours driving), you have 2 interesting places to visit, perfect for a one day trip while there are rainy days in Dubrovnik: Mostar (Bosnia & Herzegovina), a town famous for it's old stone bridge, that also has a beautiful old town, and Kotor (Montenegro), fortified medieval town located in the beautiful Kotor Bay,a natural fjord near the coast of the Adriatic Sea.
6. Pamper yourself at wellness
Dubrovnik hotels with their wellness center offer a plentiful of spa, massage, pool, sauna, workout or beauty options. Try Rixos Libertas, Dubrovnik Sun Gardens or something different like Touch of Thai Massage and Spa.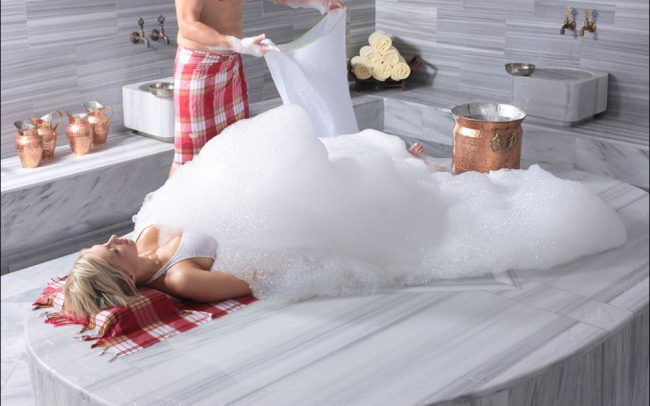 7. See a movie
Movies at the  cinema are played in original language (mainly English) with subtitles. Try Cinestar (super comfortable seats) in Lapad, Sloboda or 3d Visia theater in the Old Town.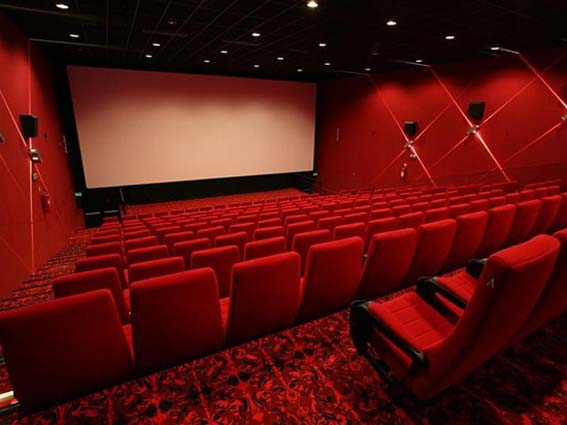 8. Catch the waves
Instead of hiding from the rain, get out and enjoy the scenery.  Catch dramatic photos of waves breaking at Porporela, Lazareti or Lovrijenac during windy days.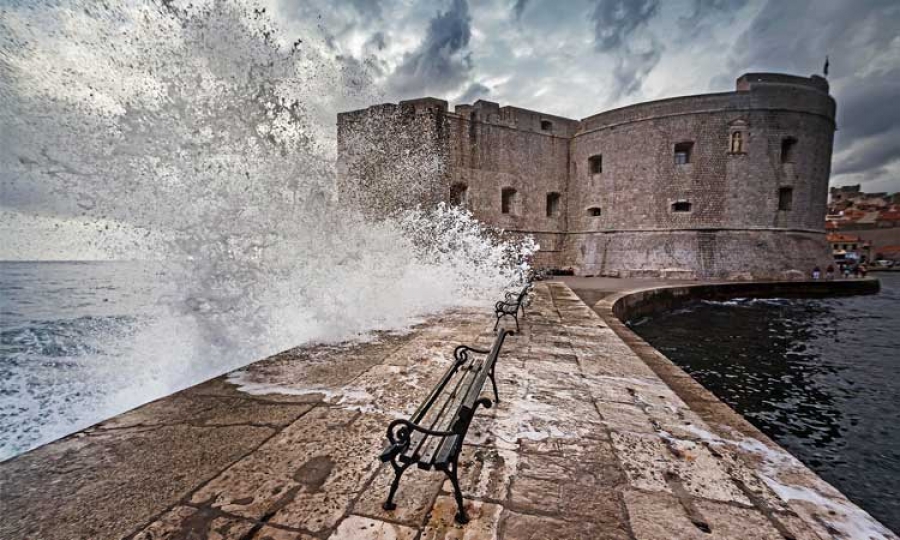 9. Discover Dubrovnik countryside
Experience the idyllic rural life in Konavle region. Visit some of the rural households and enjoy local food made in traditional way, paired with local wines. We recommend visiting agrotourist site Mlin and Konavoski Dvori.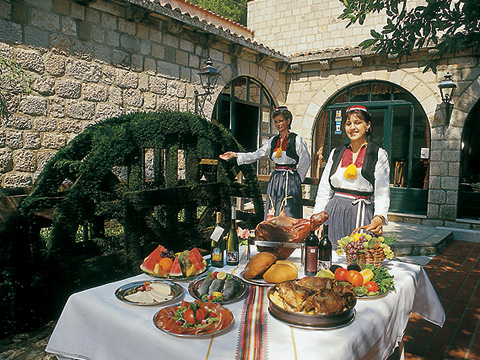 10. Challenge yourself at the escape room
The last but not the least, immerse yourself in an adventure in the world of Game of Thrones. You and your family, friends or colleague will be set on a mission to save King's Landing. With 60 minutes at your disposal, you must work together to  search the room, discover clues and solve puzzles. Engage in a heart racing & addictive mystery-solving mission! Can you make it in time?
Sharing is caring
Share the travel love with your friends 
---
NOT LOOKING FOR THINGS TO DO ON A RAINY DAY IN DUBROVNIK?
There are plenty of other things we can recommend you.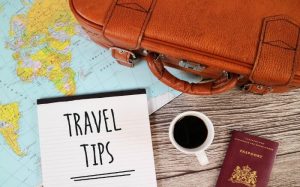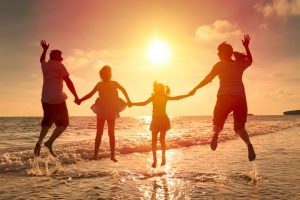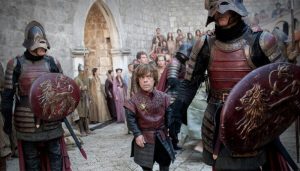 Find out tips for travelling,  things to do in & Dubrovnik and area (recommended by locals) to help you plan an unforgettable holiday
Don't miss these family friendly activities if in Dubrovnik with kids. Plan a holiday you and your kids will be excited about!
Find out what things and activities any GOT fan visiting King's landing should do. Non fans will want to do them too!